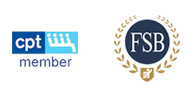 Why not leave your details below and we'll call you back?
...or call us on 01223 44 11 00
We Turn Miles Into Smiles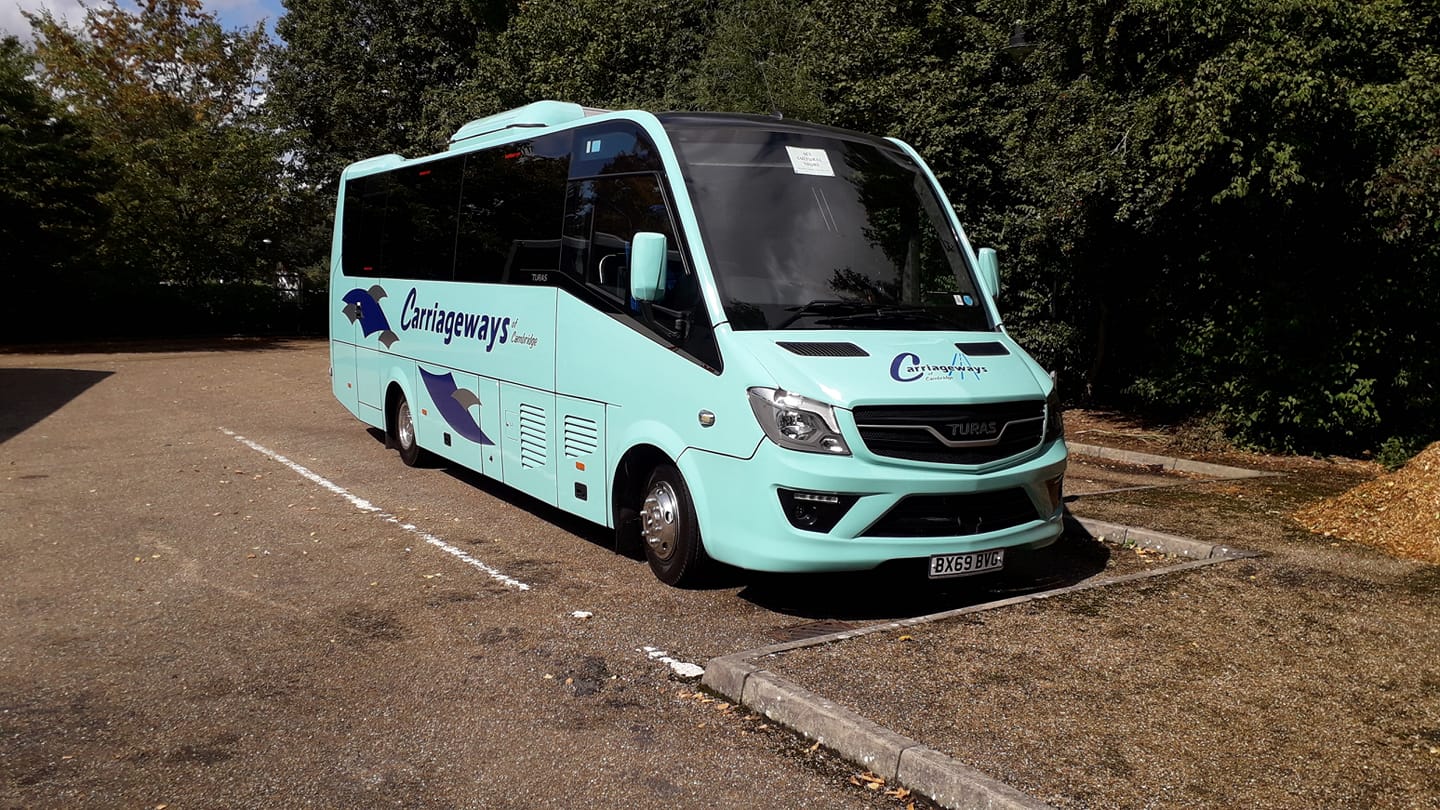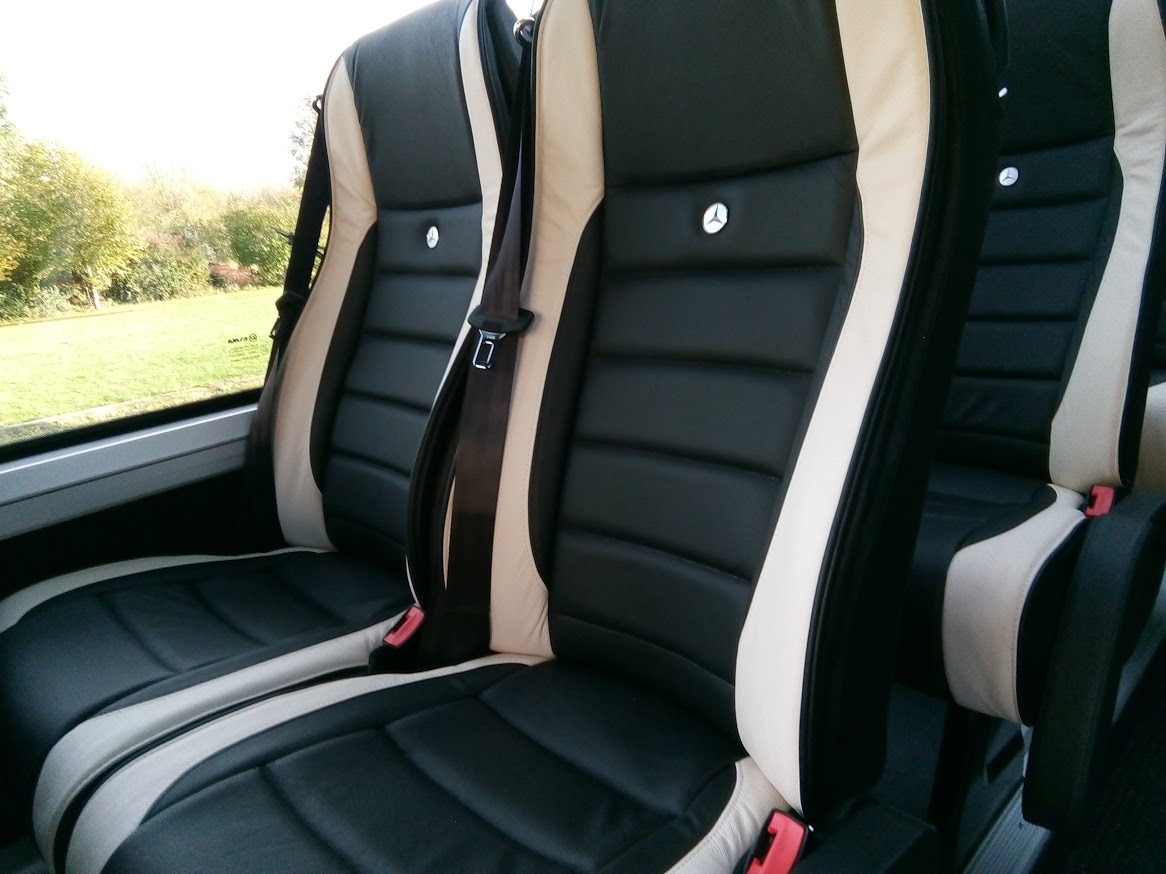 About Carriageways
Carriageways is a family run coach company which specialises in luxury coach travel for small groups of up to 36 people. Carriageways was set up to satisfy the needs of people wishing to travel in small groups but still enjoy the professional service of a coach company. We pride ourselves on being reliable and always consider our passengers safely and comfort. At Carriageways we offer the complete, personal friendly service you deserve. We can help you plan your special day if you wish. We can offer advice or even make bookings for you. Personal visits to make these arrangements and to discuss your hire can be arranged. Carriageways offers the best in comfort and style. All our Mercedes coaches are fitted with air conditioning, PA system, fridge and reclining seats that are all fitted with three point seatbelts. All in all this makes this an ideal environment for your special day. A large luggage/equipment carrying capacity is available for those golf trips or airport transfers.
Latest News

Thank you
Thank you very much for Saturday. We enjoyed a great smooth ride, gallant treatment and glorious weather. Best wishes, Norbert
Read Article
Friendly Service
We can come out to you at a convenient time to help plan your occasion. We're happy to go that extra mile for our customers.
Luxury Coach Travel
No matter whether you're travelling to a wedding or corporate training, we always provide luxury travel.
Best in Comfort & Style
All of our coaches come with air conditioning, fridges, a PA system and reclining seats that will ensure your travel is as comfortable as possible.